2 apartments located inside the historic complex Casa Fuerte de San Gregorio. They have a living room, equipped kitchen, 3 double bedrooms and 2 bathrooms.
.

The church and the cloister have been specially rebuilt to celebrate weddings and events.



>> Información bodas y eventos: http://www.casafuertesangregorio.es]
ACTIVITIES IN THE AREA
WHERE TO GO
Acebal de Garagueta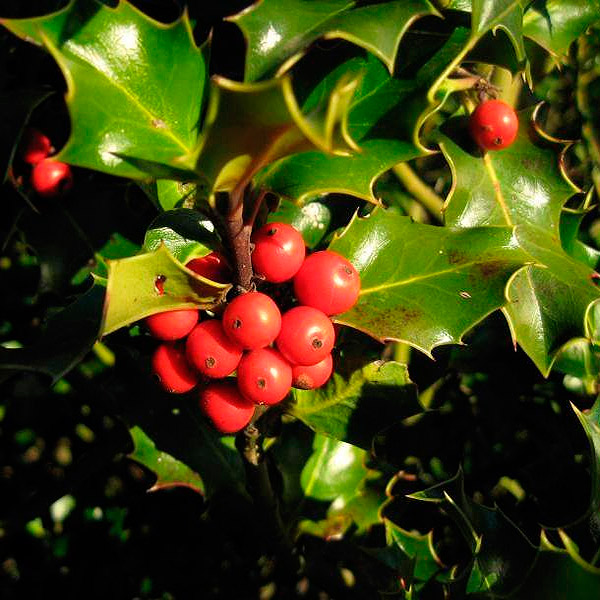 One of the greatest pure holly trees of Spain between Torrearévalo and Arévalo de la Sierra, locality of this last one with its House of the Holly. ZEPA and LIC area, as well as a Nature Reserve. The ...
Numancia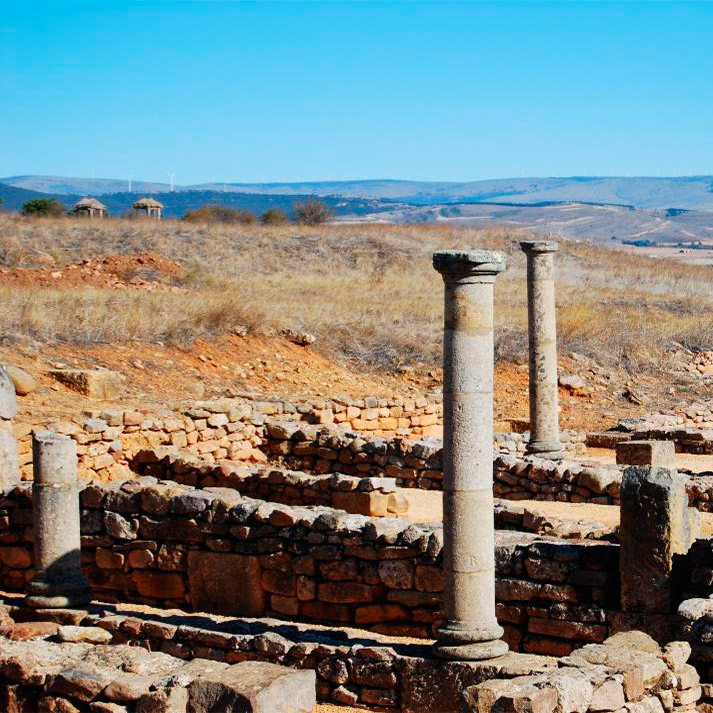 Numancia resisted the Roman Empire in various Celt Iberian-Roman wars until they were burnt by Cornelius Scipio in 133 BC. Both houses have been rebuilt and there is a route to walk the streets and se...
San Juan de Duero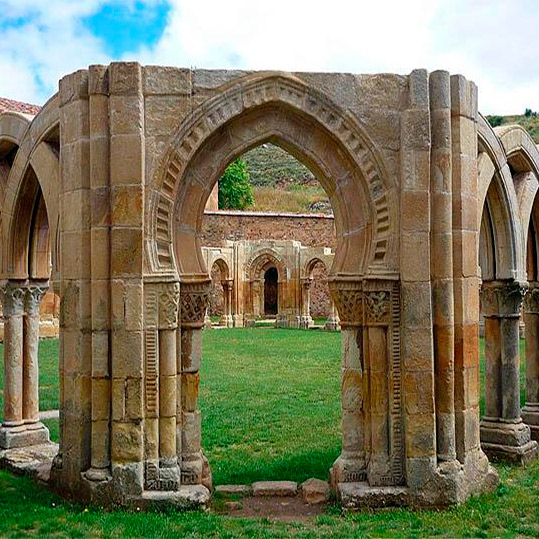 The cloister is outdoors, roofless. It belonged to a monastery and hospital from San Juan whose church is next door in which two temples of oriental flavor. The intersecting arches are of Moorish infl...
UPCOMING EVENTS
Subida del Belén a Urbión
En Covaleda, 22 de diciembre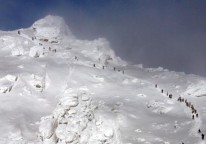 Termina el año con la tradicional subida del Belén a la cima de Urbión que tiene lugar días antes del comienzo de la Navidad.
Las Candelas
En Abejar, del 2 al 4 de febrero de 2018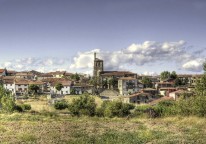 Tradicional fiesta denominada de "Las Candelas" que se celebra todos los años del 2 al 4 de Febrero. Suelen celebrarse con teatro, misa con bendición de las candelas y vino español en el centro de la ...
Teatro y Música de Otoño
En Soria, del 18 de octubre al 21 de diciembre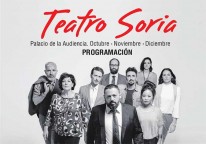 Para el Palacio de la Audiencia de Soria el Ayuntamiento de Soria programa cada otoño un programa cultural. A destacar: obras de teatro y conciertos de música.
ENVIRONMENT´S INFORMATION
Cubo de la Sierra
Village which is located in a plain, several tracks and the Royal Glaze of Soria run along it. Its neighbours are mainly dedicated to the agriculture. The Strong House of San Gregorio highlight, of gothic style, built around 1461; next to it there is a church, it is also gothic and baroque: in the term there is the archaeological site of the Celt Iberian fort of Zarranzano, as well as the dolmen of San Gregorio. Its parish has Romanesque apse and the rest is from the XVII century. It keeps a good laundry and some houses with blazons.
Tours
Numancia ruins, dinosaur route, the Black Lagoon.